Applications for Texas Academy Foundation scholarships are submitted using an online application process.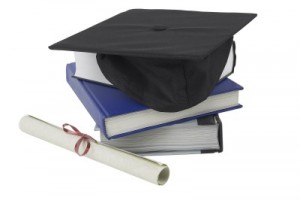 Applications open on March 15, 2024 at 12:00 am.
Application deadline is April 15, 2024 at 11:59 pm.
If you have any questions, please contact tandfdirector@gmail.com. 
LATE OR INCOMPLETE APPLICATIONS WILL NOT BE CONSIDERED.

---
STEP 1: Complete the online scholarship application.
Please note: If you do not complete the application at one time, your work will save automatically to the browser, IF YOU HAVE COOKIES ENABLED. To continue the application later, you must return to the same browser AND computer where you started the application, and you must make sure that cookies are enabled for this website. 
*As an extra precaution – we highly recommend you save the text to short answer questions in a separate word document before moving forward to the next page.*
Scholarship Application Form (to be completed by student)
Download the Nutrition Courses GPA Calculator below. You will need to fill out this form to upload in the scholarship application. More directions on how to complete the form are in the document.
GPA Calculator for Nutrition Courses, Scholarship Applicants
---
STEP 2: Have Texas Academy Foundation Reference Forms completed by TWO references.
Obtain references from academic advisors, teachers, dietitians, and/or work supervisors familiar with your professional and educational ability/experience and overall potential for becoming a contributing member of the dietetics profession. At least one of the two references must be an academic reference. Have each of your references complete the form below.
Scholarship Reference Form (to be completed by references)
---
If you have any issues completing the application or questions, please contact tandfdirector@gmail.com.